Online real estate platforms provide data, networking opportunities, and a venue to list properties for property investors.
Property operations software automates routine tasks, aiding in efficient management and financial tracking.
Social media platforms can be utilized to showcase properties, leverage influencers, and build your brand.
Adapting to technological advancements in real estate can enhance profits and create a smoother investment experience.
In today's digital age, you can't deny that technology plays a vital role in making your personal and professional lives easier. As a property investor, technology can be your greatest ally in streamlining your tasks, simplifying your processes, and ultimately bringing you more profits. If you're looking to take your property investment game to the next level, read on to discover some simple yet effective ways to harness the power of technology for your benefit.
Use Online Real Estate Platforms
Online real estate platforms have revolutionized the way property investors analyze and acquire assets.  These platforms provide a wealth of information, including property listings, market trends, neighborhood data, and more at your fingertips.  Here are some ways to harness the power of these platforms:
Research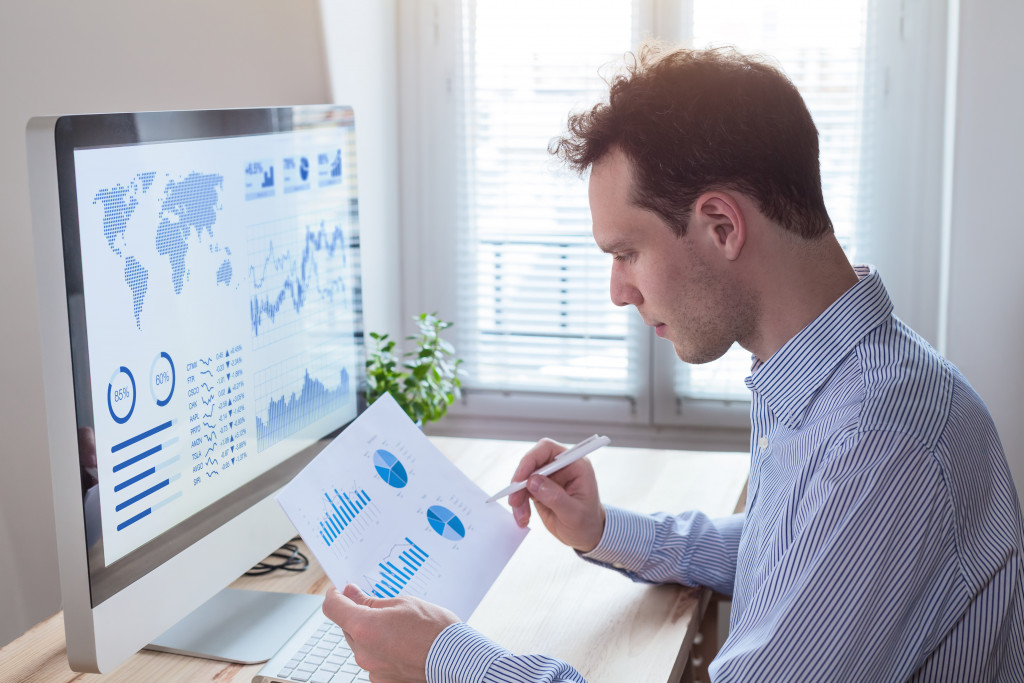 Online platforms act as a comprehensive database for real estate information –  from listings to housing trends. By utilizing these tools, you can conduct in-depth research about potential investment properties without leaving your desk. These platforms often showcase properties beyond your immediate geographic reach, offering a wider scope for investment.
Network
Networking is a key element in the real estate industry, and online platforms provide an excellent venue for this. They serve as a hub for connecting investors, brokers, sellers, and even potential clients. By actively participating in online discussions, sharing insights, and asking questions, you can build new relationships, find potential investment partners, or gain invaluable advice from seasoned investors.
List Your Properties
In addition to research and networking, online platforms serve as an effective channel for marketing your investment properties. These platforms have an expansive reach, allowing your listings to be viewed by a broad audience of potential buyers or renters. Make sure to provide comprehensive and attractive property descriptions , high-quality photos, and all necessary information to make your listing stand out.
Invest in Property Operations Software
Investing in property operations software is another brilliant way technology can bolster your real estate investment efforts. This type of software aids in managing and automating various aspects of property management, from tenant screening to maintenance requests, thereby ensuring efficient property operations .
By simplifying and automating routine tasks, you can save significant time, reduce errors, and focus more on strategic activities like property acquisition, improving your portfolio, and relationship building.
In some cases, property operation software also integrates accounting and financial management tools, making it easier to track expenses, manage budgets, and create financial reports. This level of organization and transparency is essential for any successful investor.
Harness Social Media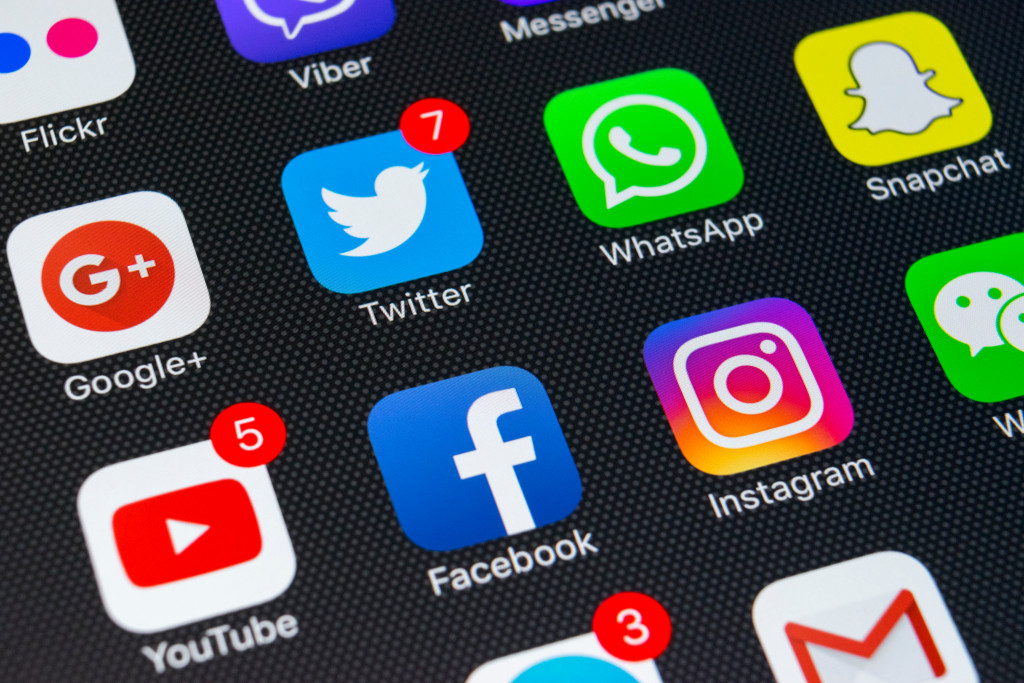 Social media platforms are an invaluable tool for property investors in the modern world.  These platforms, like Facebook, Twitter, LinkedIn, and Instagram, can be used to market your properties, network with other industry professionals, and stay updated on the latest market trends and news.  They also allow you to do the following:
Showcase Your Properties
Social media platforms serve as an excellent avenue for showcasing your properties to a wide audience. By using high-quality images, virtual tours, and engaging descriptions, you can create compelling posts that attract potential buyers and renters. Additionally, these platforms allow for instant feedback and communication with your audience, helping you to address inquiries, receive feedback, and build relationships with your potential clients.
Leverage Influencers
In the age of social media, influencers can be a powerful tool for promoting your properties. Influencers have large, engaged audiences who trust their opinions and recommendations. By partnering with influencers, you can gain exposure to their audience, create buzz around your properties, and potentially attract new buyers or renters. This strategy can be particularly effective if the influencer's audience aligns well with your target market.
Build Your Brand
Building your brand presence on social media platforms is a crucial step for any property investor. Creating a recognizable and trusted brand  will help you to stand out in the highly competitive real estate market. By sharing valuable content, engaging with your audience, showcasing your achievements, and promoting your unique selling propositions, you can establish your credibility and attract more potential clients.
The integration of technology into the real estate market has streamlined property investment to a great extent; it provides investors with access to relevant information, allows them more efficient property management, and extends the reach of property advertisements beyond the local market. It's up to real estate investors to get into this modern era and use the tools at their disposal. By adapting to the ever-increasing advancements in technology, you can not only secure your properties and maximize your profits but also make your real estate investments more enjoyable with a smoother experience overall.